Please note all the pictures on this site was taken by me and belongs to me. Please do not copy and use without my permission.
Happy Bird Place is my small private "aviary" for my pet birds.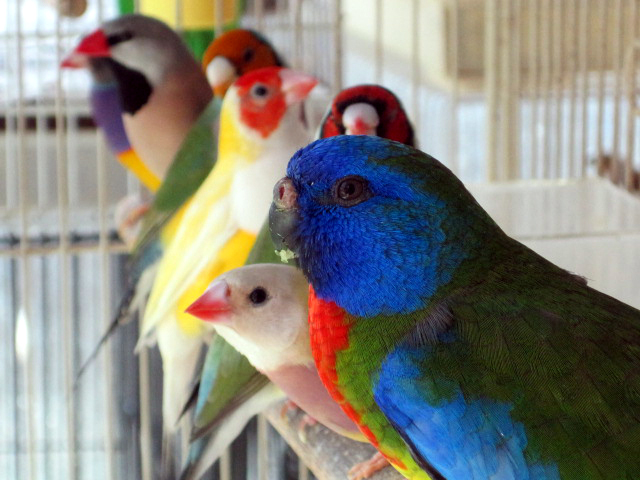 My website has changed address to: http://happybirdplace.weebly.com/
TO MICHAEL DAVIS - I COULD NOT EMAIL YOU BACK BECAUSE I DIDN'T HAVE YOUR EMAIL WITH YOUR MESSAGE. PLEASE EMAIL ME AT MY EMAIL FOR QUESTIONS. THANK YOU.